WES Events
Karla Barcelona
Thursday, October 10, 2019
Pumpkin Patch Pictures:
Ms. Turnage class at the pumpkin patch
Book Picture:
Ms. Turnage class is excited to have our new books for 40 book reading challenge this year!
Author Pictures:
Kindergarten got to work with the author Gray Hogg and learned about what it means to be an author and how to use their author voice.
Cuadros de calabazas:
Clase de Ms. Turnage en el huerto de calabazas
Imagen del libro:
¡La clase de Ms. Turnage está emocionada de tener nuestros nuevos libros para el desafío de lectura de 40 libros este año!
Fotos del autor: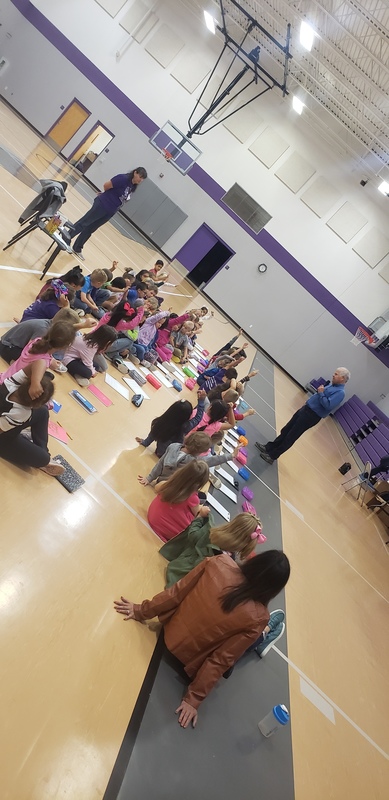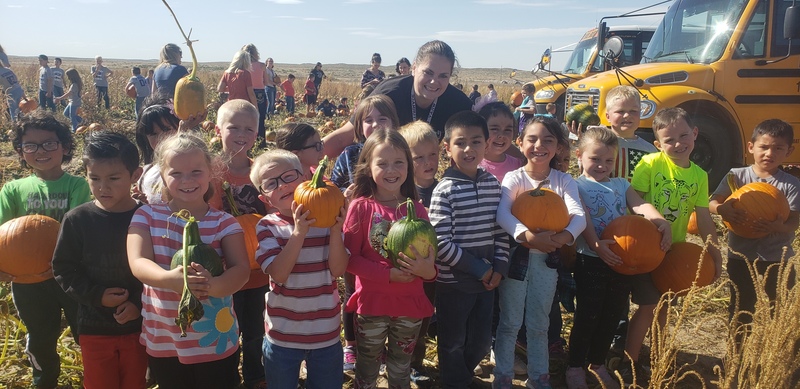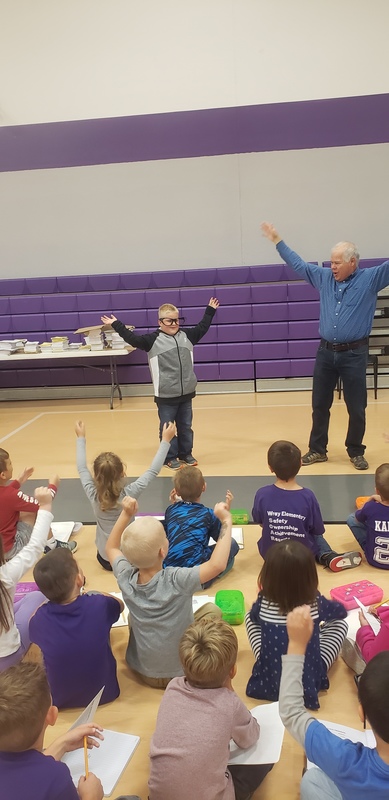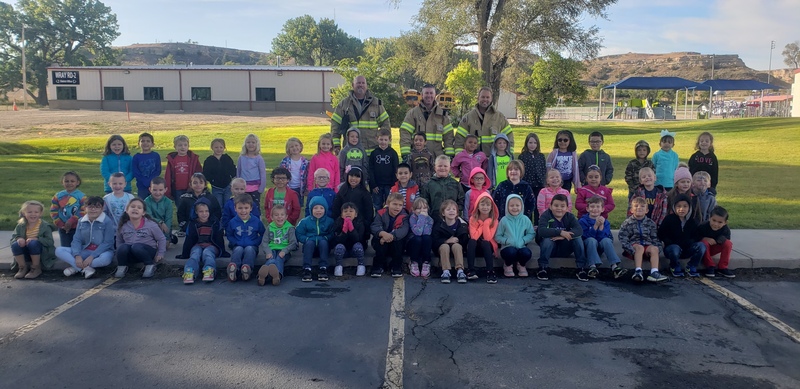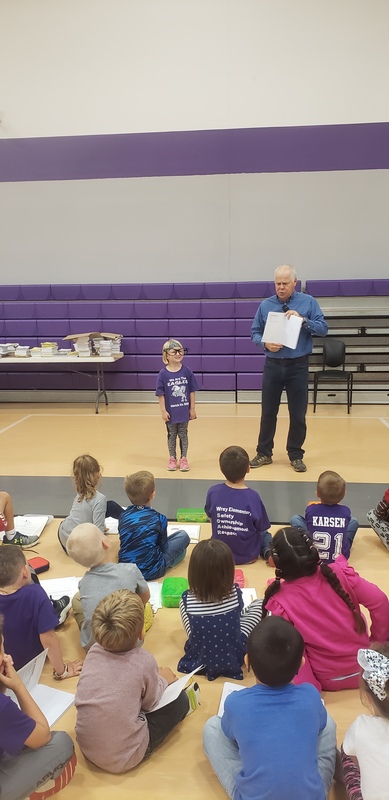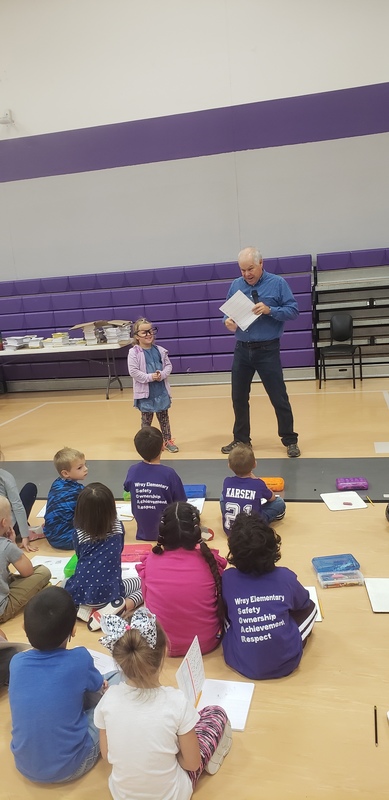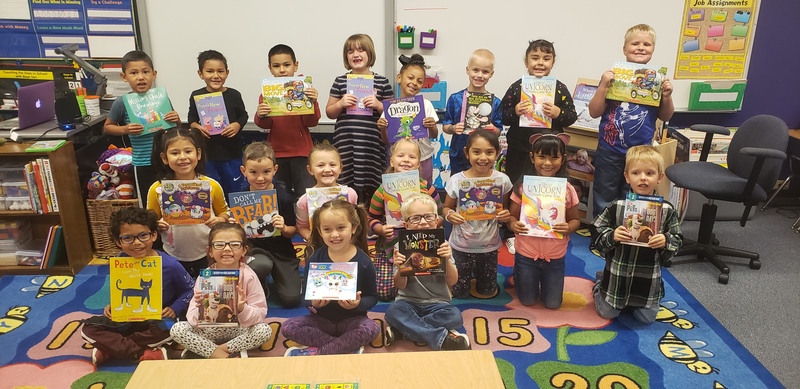 Kindergarten trabajó con el autor Gray Hogg y aprendió sobre lo que significa ser autor y cómo usar su voz de autor.